hello everyone am , regular reader of sex4stories. today going to share about a true incident which happened a year ago. any girls,aunt, divorcee, mature women can contact my email for further fun.
lets get into the story .
Myself dream boy working in Chennai as an IT employee . normally build guy with athletic body and big mustache and beard . people will say am a typical Dravidian face .lol the heroine of the story is gomathi who is in her 30's with two kids. she is a sex bomb. she has flesh in her right places . she has big boobs and big ass which makes everyone to see for a minute. she was chubby and dark skinned.
Initial days i was getting cab so i used to take govt bus for travel. normally people in Chennai know the kind of traffic during morning working hours and late evening. during such time i came to see gomathi aunty. she was an mlm employee who used to visit Chennai from Bangalore which later she told. one late evening was very tired and was returning to home from office. the bus is little crowded. i could see one standing next to me . she was pressing her big boobs against me.. i was in heaven and did not show it in face. i turned my face to see who is she .. she told " sorry pa too crowded please adjust" . i said " OK aunt". soon she developed conversation with me .. by now we got a seat and we both sat in a seat.
she was too chubby so she was very close and every time i take my arm it will touch her boobs. she started like she was an mlm employee and bla bla ..every time she says i used to peek into her assets. she noticed and smiled at me. we spoke for around 20 mins and she took my number saying once i should visit her office in kodambakkam ..i know this wont go to office rather somewhere. i said bye and got down from my bus and headed towards my home.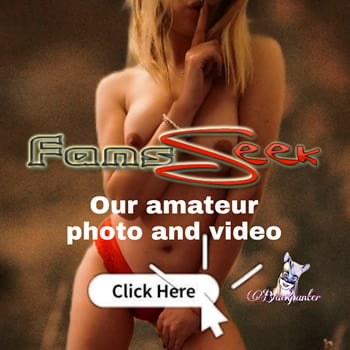 At that night i received a message from her saying she is boarding into train from central station to Bangalore.. slowly we spoke till midnight.
gomathi – sorry i crushed you in bus
me- no problem aunty ..
gomathi -dont call me aunty am not that old
me – ok gomathi..
she slowly changed the topic to my girlfriends. she asked about my gf. i said i had one. then i asked about her family . she said she was married early and had 2 children .. her husband earns low so she had to run the family expense. through this i came to understand ,between them there is not that much love. so i got a chance. so i thought to change the topic.
me – so everyone slept in train
gomathi -yes DA. too chill here
me – video call
goamthi -not now ..will call you at some station
then she asked me to wait so that she could change her night dress. i asked can i video call now. she send a naughty smile and said not too fast. so i was in cloud nine to see this message. so i imagined her boobs and started masturbating. suddenly i saw her video calling. so i covered myself with blanket and attended the call. she was calling in train bathroom . i could not believe my eyes. she was wearing a tshrit and a shorts.
gomathi – hi da slept
me – no was waiting for you
gomathi – so got a glimpse
me -yes. can get more if possible
gomathi- for that you have to work..
me – already i am
she-so i message you