Hi friends, I am a middle aged man from South India. I gave an ad in some dating site that I would like to help unsatisfied women, widows and childless couple to become parents. After some days I got a reply from a Marwari couple Sachin and Shraddha(not real names) from Bangalore and they needed my help to them to become parents. He is an IT employee in a big company and she is a home maker. They were married for six years and no child yet. They needed a child very badly. No matter a baby boy or baby girl, they needed a baby very badly. The husband of the couple told that he has a medical problem due to which he can not make his wife a pregnant and they can not go to IVF as it is a costly affair which they can not afford. They thought that they will have the help of an unknown person and the female of the couple will have natural one/two time sex to become pregnant. When they were having an idea like this, they had seen my ad and they gave a reply to me.
I too replied them that I can really help them in this regard and they have to keep this absolute secret and confidential. They also wanted the same and gave some instructions to me how it has to be executed. Before my confirmation, they also asked about my potency. I was not shy, I shared my daughter photos. They were absolute happy to see my daughter photo as she is like a doll and looks like a small angel. After seeing my daughter photo, the couple were really happy and expected the same type of baby. I gave my confirmation from my end and they were also ready for going ahead.
We both have agreed to a mutual terms that we should not meet each other ever in life and this will be secret forever. They also told that this will be the affair in dark and will be in dark forever.
The husband of the couple told me time to time instructions to be followed as it was a risk free way to make his wife a pregnant. I again confirmed with him that his wife also gave her acceptance or not for this. He confirmed me that she gave her acceptance as she is very much eager to miss a month as she cannot really bear the pressure from her family and her husband's family as a childless couple. They both told me that it has become their dream to get a baby for them to get the life going happy and they needed my help for achieving it. I gave my full consent to them as I am convinced that I am doing a good thing to a helpless couple and filling their life with some happiness.
Then this is how it went….
Sachin told me to visit their home in Bangalore for 2 days and they will introduce me as a cousin brother of his wife to anyone if any one notices.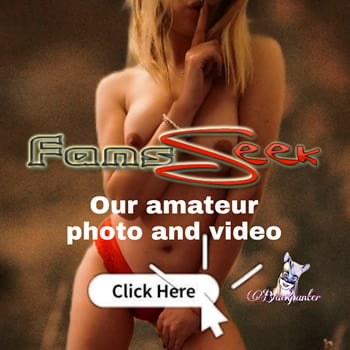 Those 2 days will be 13-14 days of her menses which will be fertile days for impregnation. They told me the dates and I took a leave for those 2days to travel to Bangalore. Luckily the 2 days were coming at weekend (Saturday and Sunday). I landed in Bangalore as decided on Saturday morning and I went to their home in a cab booked by them. It was a 2 bhk flat and they welcomed me very well and the lady was absolutely beautiful. She was an absolute Marwari beauty looking like heroine of a Hindi film. I was talking to them and checking her in the gaps. She wore legging and top and no inners inside. Her breasts were dancing and my dick too was dancing inside and she was smiling as if she understood. Husband of the couple told me to wait till night and take rest. I had lunch and took rest and woke up in the evening. Evening I was served tea and I was given their album.