Courious about cock sucking, I couldn't wait to try. I have practice with dildos, I wasn't sure hot to ask a guy could I suck his cock…..
I started cruising craiglist ads, and I was unsure what type of cock I wanted to suck..me being 32 at the time. I was afraid of getting a large cock, didn't think I could suck it.
I Finley ran across this ad of an older man, somewhat over weight, he has a farm and wanted to meet someone to come suck his cock in his barn so the wife wouldn't know.
This would be perfect for me. So I answered his ad, then we texted back and forth for a while, then he told me where his place was, and for me to be there the next day, he said he it would be ok if he was my first. He sounded like he wasn't impressed with me being new to it.
He said I would have to suck it as he said! I couldn't wait. I arrived where he said, his barn was way out in the field. I parked in front like I was told. Went in found a bench and sat and waited. I herd a tractor pull up, the door opened allowing for more light.
He said hello. I said hello. He closed the door.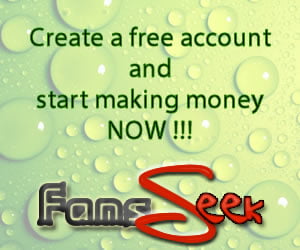 Then he went to a window. Closed the wooden shutter on it making it very dark inside. I could see anything.
The next thing I knew I felt his hand on the back of my head, he pulled me into him his cock went straight into my mouth. He was already hard and had his pants pulled down. I just sat there letting him use me. He told me to play with his balls, as he was holding both sides of my head skull fucking me.
I reached up grabbed his balls, as he was going wild on me. He was pumping me like a wild man….his cock wasn't very large or long, I could take all of it. He didn't give me any more instructions, my cock was about to come out of my pants. I don't think it has ever been harder.
I Finley worked my cock out and started playing with it. When his grip on my head got tighter. He was started to pump faster then he let out a moan and filled my mouth with cum.
He wouldn't release me. Just held me on him until he finished. His cum was running down my chin, I even felt it dripping on my cock, after he was finished he wiped his cock off in my hair. I herd his zipper as he zipped up. He then said come back tomorrow same time.
The next thing I knew the barn lit up, he was at the door. He turned around and said you finish jacking off. Then leave the same way you got here…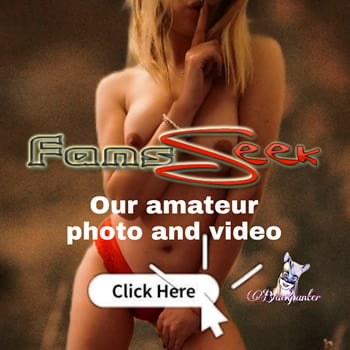 Just like that. It was over.