Hello friends, my name is sai. I am from Bangalore and i am writing my first group sex story here. . So friends, I will not bore you much and come direct to story. I study mba in a good reputed college in banglore. I well built standing 5.8 feet tall and I am a kind of fit guy, stamina is quite long. My dick is not so big but quite 6.5 inch long and 5 Inch thick. I had a lady teacher. Her name was rekha. I am changing name here for security reasons. She was so hot and very sexy she stood 5.6 feet tall. Any male can lose his control over his dick seeing her.
Same happened with me, when i saw her first time. My dick was so hard and i was so horny as I wanted to fuck her instantly. But, I had controlled myself and stopped myself. I had adjusted my dick. Rekha was super hottie and her figure was 36 – 28 – 34 and her butts was rounded and well shaped. Her ass dance, when she walk. I am sure, my dick leaked cum seeing her ass. I was in the same line friends.
I wanted to fuck her and starred her with thirsty eyes. But, i was scared and can't say anything as she was my teacher, she was very friendly with me I used to assist her with many things, she liked me a lot we used to chat after class hours, I used to see her boobs when I stand near her the top view was incredible. One day, after class hours she called me up and said – you have to do my work sai please. I said – ok mam I will. She smiled and said that's my Student she asked me to come to down to her farm house in evening, it was Friday. She said – she have a party in evening in her farm house. I said – ok.
I had reached to her farmhouse in evening. I saw, there were 4 ladies. All were between 28 – 30 years old, they were all my other subject teachers they were all proper milfs one of them was my other teacher rosy whom I had fucked her earlier "horny teacher satisfied by her student" others were madhavi newely married lady very soft and kind hearted she was very awesome and Soumya who was fat and had charming body and kavita who look very nice and thick arms. My teacher was also with them. She introduced me with everyone. They all noticed me and said "finally we are going to enjoy with our student" I was seeing were seeing me as they were going to hunt me. I felt strange and i asked rekha – such a small party? Only 5 people? She smiled and said – why? Do you have any problem? I said – no no. Not at all. I just asked.
We started drinking and i made drink for everyone. We started dancing. All ladies were dancing with me. They were doing close dance with me especially Kavitha and Madhavi were too close to my touching my chest hands shoulder. I was feeling horny and also felt that i was a call boy and they were treating me same.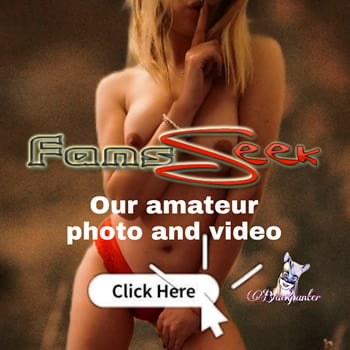 It was already 12:30 mid night. I asked rekha – Mam, may i go now? Soumya came close to me. She said – you are going so soon? Party just started. Stay with us, Spend some time with us. She caught my hand. I felt something strange.