Being the only child of the family has its perks, your parents always listened to you and had more freedom compared to most others with siblings, I was one of those privileged. Growing up I had lots of friends and they always envied the privileges. It could be going to the movies or staying late at a friend's house or walking home from school and I enjoyed the freedom I was given.
Both my parents were workaholics and most of the time they were not at home, the only time I would see and speak to them was at night however, they made sure that time was well spent. After completing my advanced level exams I enrolled at a private university to pursue my higher education and it was a life-changer for me. Well, I was only an average student and always enjoyed enrolling in different extracurricular activities. This led me to be a very sociable character. I think half of my batch knew me by my name.
I had lots of friends both girls and boys but I always got lots of attention from men, maybe because I had those lushes features that every man would expect in a woman. Well, who can blame them, I was gifted with a big set of natural girls. Some of my closest girlfriends have admitted that they would do anything to get big firm breasts like mine.
My friend Clair once told me "Girl if I was a boy I would have jerked many times thinking about your big tities."
These comments always got stuck in my mind. I used to admire my body whenever I was in front of the mirror "She did make a valid point. I mean who wouldn't want to fondle these girls." I
I would spend hours trying on different bras and panties that made my curves even sexier. Sometimes at the back of my mind, I used to imagine I was a model walking on a ramp showing my ample body for all the admires seated alongside the ramp.
My tits started to grow as I hit puberty, I was scared because none of the girls my age had 34DD tits, this is when I was fifteen. As I became older they grew to be 38DD, I was so happy when I realized that was it but still shopping for 38DD bras is not that easy.
Whenever I was shopping or on the road, I would always get eyes from men of all ages; young, old, and even younger boys. It sometimes gave me butterflies in my stomach thinking of them looking at my bouncing breasts, It was my secret guilty pleasure. I prefer to wear sports bras most of the time as they are super comfortable and not too tight as they support my DDs very well as they are quite heavy. However, wearing a sports bra might not be a good idea when shopping for groceries especially near the frozen foods section. My nipples are quite sensitive to cold and they become like bullets and it will stay like that for at least half an hour till they deplete back.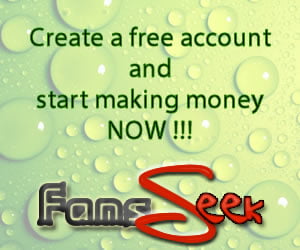 I remember one time I was trying to reach one of those Häagen-Dazs caramels tubs at the bottom of the refrigerator and was meddling with other tubs that were on top of it for a good five minutes and were finally back to pushing my trolley.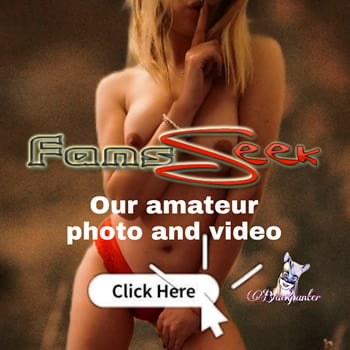 The very next person who came face to face was an old gentleman around the age of fifty five with grey hair but was well suited. He Had the look of one of those retired CEO. His eyes widened and his lips departed slightly, the look on his face surprised me, and I was curious why did he look at me like that. I was wearing casual clothes as the supermarket was in our neighborhood. A light pink skinny with a bit of cleavage and a grey color sports bra with a pair of tight leggings. As I looked down I could see my nipples were rock hard and were protruding from my top. I was a bit embarrassed and was trying to adjust my top and push my nipples back, the more I tried the pokier they got so I stopped touching.