Sex stories, brother and sister, incest, Creampie my sister, I try and help my sister with a massage… Things were going pretty well. I had a beautiful girlfriend and I had graduated uni with a sports science degree. I had even just been accepted onto a new job at our local premiership rugby club as part of the injuries and rehab team. It was a dream job for me. Relatively well paid for a first job out of university and I was really happy.
I had moved back in with my family after finishing university. My Mum had said that I could stay with her and my sister until I was able to find and afford my own place, which should hopefully be no more than a few months. I liked being back at home. My little sister and I got on really well and it was great to hang out with her again. She was 18 and had just finished her A-levels doing really well in all of them and got a place at her first choice uni, so she would be leaving herself in a few months too.
My sister was a sports nut too. She played football in the local league and was planning on playing at her university. Unless you play at one of the huge top clubs, as a woman unfortunately there isn't much chance of making a career in football. But I think that she wanted to pursue it at the top level as a semi-pro. She was very good and I went to watch her play whenever I could. Her team, largely due to her own skill, had got to the local play-off finals for promotion to one of the higher leagues and performing well in this game was a big deal for her. She knew that there was a good chance that there could be the coach from her uni team or even professional scouts there looking for new talent.
I was watching my new team playing rugby on the TV and eating my dinner when my sister, Jen, came home. She was in her footie kit and hobbling a bit.
"Hey, Sis." I looked up and saw her limp. "What's up? Training accident?"
"Hi, fart-breath. Yeah, this little bitch decided that she didn't like me making her look bad. I think I have strained my groin. Fuck. I can't be out for the big game. It's tomorrow and I need to rest it up. I'm going to bed and watching Netflix."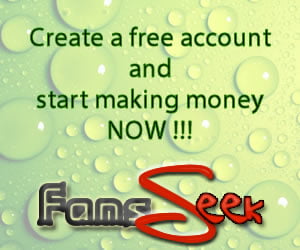 "Well, you take it easy. Keep it high on some pillows or something. I've got some good painkillers in my kit bag. I'll bring them up to you in a bit."
"That would be great. Thanks." She said, heading straight up the stairs to her room. She was obviously upset about it.
"Are you hungry?" I shouted after her.
"Yeah." She replied before I heard her shut her bedroom door harder than she usually does.
I turned the game off, we were going to win by a big margin anyway, and quickly cooked her a bacon sandwich. Plenty of brown sauce and plenty of bacon between fresh thick cut white bread. I tidied the kitchen up but left the pots to wash up later and took it up to her, picking her up a couple of tablets from my room on the way. I knocked on her door.
"Yup, yup." She said to me.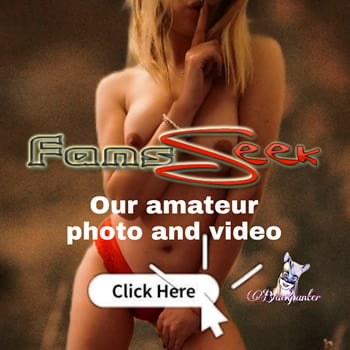 I opened the door and entered, bearing the gifts for her. She was lying on her bed in her nightie with her leg on a couple of pillows as I had suggested staring at the ceiling. I went over and sat on the side of the bed.