So, I have been doing landscape work for the last three summers. But this summer the company I work for got a new client, who wanted the works done. Grass cut, flowers planted, weeds pulled, trees, and bushes trimmed, anything to do with the yard she paid to have us take care of it.
My boss decided to assign myself, and one other crew member to do this job all summer. Great I figured it was going to be a pain in the ass. Usually, when we have someone hire us for this kind of work they are either old, and can't take care it or a high-class business person, either way, both scenarios will nitpick us to death of what they want, and what we did wrong. This is going to be a long summer.
Let me tell you a little about myself. My name is Lucas, I am a twenty-one-year-old college student. I will admit that I am kind of a nerd I study and work on a computer all the time. The only reason I keep working this job is that my parents insist I get a physical job for the summer so that I can stay in active. What they don't realize is that I work out at the gym four days a week on campus to stay active and in shape. Whatever, it gets me out of the house, and something to do.
I am about six feet two inches tall like I said I go to the gym so I have muscle definition, I have light brown hair and blue eyes. I don't care for body hair so I keep everything, and I mean everything neat, and clean.
I don't have a lot of experience with a woman, but I did lose my virginity when I was seventeen in the backseat of my car. I have only been with a total of three women. But hey I am young, and having fun.
My co-worker Wade (who is one of the seniors on the crew.), and I went to the new client's house to find out what she wanted to have done. When we got there, we knocked on the door several times before it was answered. We totally did not except the person who was standing there.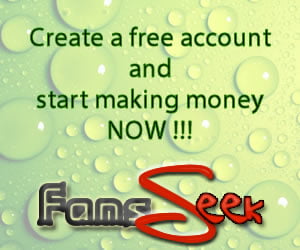 She was in her late fifties, maybe sixty, short silver gray hair cut very stylishly. But her body was to die for I'd say C cup breasts, skinny waist, and some nice long shapely legs. I was at a loss for words so Wade introduced us.
"Oh, yes let me come out here to show you what I would like to have done." She told us as she was stepping onto the porch.
"Thank you, Ms. Green that would be, very much appreciated," Wade told her. She smiled at both of us, and said, "Please call me Liz." We nodded our head in agreement with her request.
She was walking in front of us, and we could not help noticing her ass. My god, she had on short shorts that hugged her heart shaped ass. Wade and I just looked at each other smiling from ear to ear. I thought maybe this job won't be so bad after all.
Liz walked us around and explained everything she wanted to be done to the yard, and flower beds throughout the summer. Wade wrote everything down on the order form to be able to give her a proper quote. When she was done Wade went back to the truck to run the estimate. I stayed behind with Liz.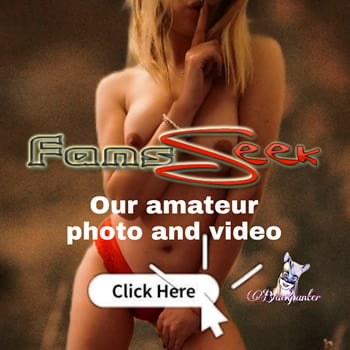 She was looking me up, and down with a sly smile on her face. I was actually feeling a little uncomfortable. Then she asked me, "So will I get to watch you work all summer?"