Episode : 8
***********
The two friends of Goutam watched the famous mature Tolly Queen Gargi Roychowdhury's milk-white jiggling boobs and fat ass with rapt attention, as she cleaned her husband's fingers one by one. She then lay down on the bed on her stomach….. sticking up her 38-inch ass in the air. She was laying face down on the bed…. pressing her boobs down on the mattress and sticking her big white ass in the air.
She was waiting anxiously for her husband to mount her ass from behind. She loved her husband's as well as her clients big dick in her both holes being in a doggie-style position. But her favorite sexual pleasure came from having her husband's dick in her tight ass.
In addition, she loved him to be pounded her pussy and ass hard when he fucked her two holes alternatively….. i.e. fucking her pussy with few thrusts, he pulled out his dick and rammed it in her quivering asshole in the next moment. Then pounding her asshole with his rod few seconds, he withdrew it and thrust his shit-coated dick in her whore cunt….. and so on. It felt incredible….. the way he pounded her both holes simultaneously when they fucked.
She also loved having her partner spank her big ass when they fucked. The different combination of her different bed-partners made her feel like a bitch in heat and really got her pussy dripping.
Goutam enjoyed watching his slut wife stick her ass up in the air, which was so inviting to fuck. He could not wait to mount his spoiled wife that he took pride in knowing that at least in the bedroom. That timely spoiled rich bitch was about to spill with him six months ago regarding the conflict of her escort business…… but the almighty God saved their conjugal life and now they're the happiest couple in the world.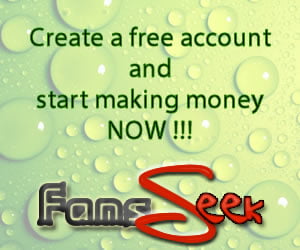 Gargi was now very submissive to his needs…. specially in the bedroom. He looked down at his beautiful actress wife's big ass wagging in the air. He knew she was ready to be fucked. The beautiful round ass of hers was sticking up waiting for him to mount on.
Therefore, he got behind her and started rubbing the tip of his dick over her pussy. He found that her pussy was already wet.
Gargi started moaning for her husband's rubbing his cock over her bald pussy. "Oh baby do not tease my pussy… Ummm… fuck me!" She pleaded.
"And where do you want it baby?" asked her husband lovingly, as he continued to rub the head of his cock up and down her heavily moist pussy-slit….. teasing her clitoris with it. He could tell by the way her ass was moving back…. trying to rub his cock, that the bitch was already in heat. Her body was gyrating in anticipation and she was making strange sounds as his cock rubbed over her pussy slowly….. teasing her hungry cun't with his cock.
"Oh shit!" she cried out. "I do not care where you stick it baby. Just fuck me now! I need it so bad." She moaned in a whimpering voice.
He loved hearing her begging him to fuck her. So now without any pause, he rammed his nine ten inches length, all the way in her pussy. She started to scream out, "Ooohhh shit… Aahhh… fuckkk… yessss…"
Suddenly her cunt was convulsing uncontrollably as she reached to her approaching climax…… she howled, "Ohhhhhh….. Leorachoda reeeee, amar jal khosche re….. yesss…. I am Cumming… Aaahhh…"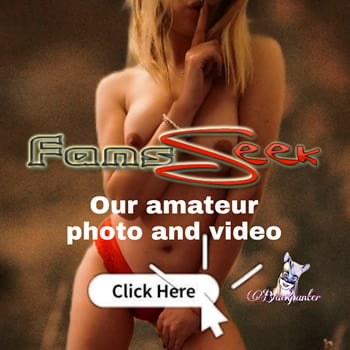 He continued to pound his hard cock in his wife's clutching pussy. He was now pumping her pussy hard, pulling back, and shoving it all the way in to stuff her pussy up to the hilt. He reached down to grab both of her ass-cheeks. He loved feeling her doughy butt-cheeks in his hands while he pumped his wife with his big cock.