Hello Friends, My name is Ayesha. This story which I will narrate is work of fiction. But I am dam sure, you guys will surely enjoy it. Let's get started.
Fist let me introduce you guys about my stats. Actually I am an Indian but blessed with a Latina Body. My measurements are 38L-30-40. A boobs and booty to die for.
Even sometimes I found it very difficult to get a bra of my size. Each of my boobs might weight around 10-15 kg. I am married for 2 years and happy with my husband. We are settled in Canada. My sex life is also good. My husband used to do a
lot of kinky things. Like tying me in difficult position like legs behind head and tying my boobs with ropes very tightly and making them as punching bags. My body is very flexible as i used to do yoga on daily basis.
Even my husband used to pack me in a bean bag in legs behind head position. I get very compactly packaged as he knowingly used bean bag of smaller size. Only two holes will there in bean bag. One for breathing and another hole, i think you guys know.
Lets come to the story, My husbands birthday is approaching. So i thought of giving him a very sexy gift. I searched through the internet for some kinky ideas. Finally after lot of search I got an idea to make Husband's birthday very special.
The plan is that. I get stuffed inside a big cake and only my boobs and pussy will be visible for him to play and delivered to him on his birthday. But i need to figure it out the possible way to do this. As i want to get stuff inside a bigger cake. So i need to squeeze my body
in such a way that I consumes less to less space inside the cake. I searched through the internet for baking companies and found one who used make cakes for these kind of occasions.
I grabbed my big coat and quickly opened the address in my Google maps and started driving to the location. After 1 hour of drive, I finally reached the factory. The factory location in very deserted and it is situated in middle of a lonely jungle. I parked my car outside
the main gate and started towards their main office. I am greeted by the factory manager. Please find the conversation below.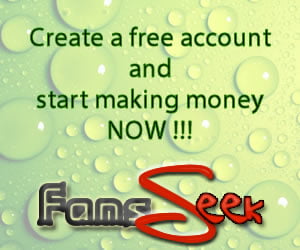 Manager: How can I help you mam?
Me: On the occasions of my husband's birthday, I want give him a special gift. I want get stuffed inside a cake and that cake should get delivered to him before his birthday.
Manager: Sure mam, we can do this. Previously also we have done this to my of our clients. Can you please open your coat so that we can have a assumption of which size of cake we need to make.
Me: Sure. I removed my coat. I was wearing a loose top and tight pants. The loose top still isn't covering my huge boobs. Still 40 % of my cleavage is on display. The manager after looking get shocked due to my voluptuous figure. I can see the lust in his eyes.
Manager: Mam, you have a huge body. I think we need to make bigger XL size cake for you.
Me: Bigger cake is not required as I am very flexible. I can get into some posture that consumes less space.
Manager: Can you please illustrate the posture which can mold into.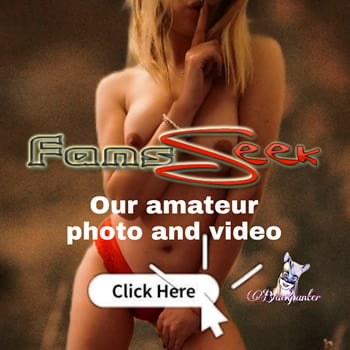 I get into the ground and raise my legs and took them behind my head.