When I was born, my cousin Pauline was 19 months old. When I was 18 months old, we moved from my Dad's home town — London — to my mother's in Yorkshire, and Pauline and I grew up together over the next few years, almost like brother and sister.
For several years, from me being quite young, the whole family, my parents, my younger brother and I, Pauline and her parents, and another Aunt and Uncle would go on holidays together to the Yorkshire coast. My brother, seven years younger than I, was spoiled rotten and so Pauline and I had a common cause — a uniting point, so to speak. We bonded on these holidays like brother and sister in our feelings towards my brother.
I went to an all-boys grammar school, where I was in the "remove stream", which misses out a whole year of school, and got you to your "O" levels a year early. Being younger than most, I left school with my A levels just days after I turned 17 and joined an international company as a management trainee, on an exposure scheme where I worked in different cities for several months at a time, and did college for two terms a year.
I went home every few months, for fleeting visits, but for some reason never seemed to catch my cousin. We actually went two years without seeing each other, although I got regular reports from Mum.
The summer I was 19, and had lived away from home two years, the family invited me to join them on their usual vacation on the coast. So I went, kind of dreading two weeks with my younger brother and the parent generation – of which my own parents were the two youngest. What made it not so bad was that Pauline, now 20 and engaged to be married, was also going to be there.
What a transformation. Pauline had become a gorgeous young woman. in the two years I had not seen her. It was like like Hans Christian Anderson's Ugly Duckling. She had very womanly curves in all the right places, her hair was styled, and her make-up was always just right – never too much.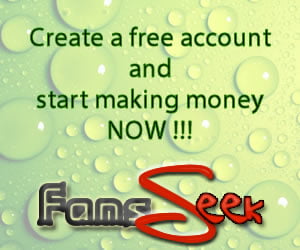 She was definitely no longer a girl – and I was smitten. I quickly developed a crush on her, and I really wanted to have a relationship with her. But despite dropping hints, she wasn't interested in looking at me that way – all she prattled on about was her fiancée , who I knew. He had been the lead singer in a local popular pop group before I left town, and of course, she was the one that landed him. Seeing her now, that was hardly surprising. But to her I was still the "little cousin'" – and so I began to plot ways of trying to get her to notice me…
We were all leaving the beach to go back to the bungalow for lunch. Mum asked me to go over to Pauline and tell her we were leaving. She was standing against the railings of the sea wall, on a corner, where the rails curved back because of a beach access slope. She had her hands on the railing, either side of the corner, and was wearing a sleeveless summer dress with thin straps. Under each armpit was a big triangular space…. If I could reach through and round, her breast would be right there….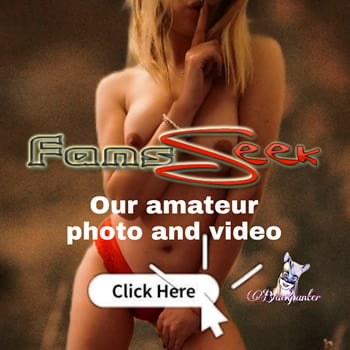 I walked quietly behind her, reach under her arm, and put my hand on her breast. For a brief second I could feel its firmness, and its curve. And then she turned and slapped me!