I am 62 and a widower since last year. I am a father of three grown up children, one son and a two daughters. They are all married and living away from me. They all came to the funeral of their mom and then went back. My son is planning to live with me but due to some reason failed to act on this plan. I had my small bussiness and I enjoyed living alone. Then after about six months my elder daughter asked me to pay her a visit. On her insistance I went to Oran in Algiers.
My daughter, Noura, is a teacher, she is 38 and very conservative, she wears the headscarf. Her husband works in the south. He works for a month and then takes a week vacation for home. My daughter has a boy, Hilal  and a daughter, Nevera.
When I arrived, her husband was still in the south. I was well received by my daughter and her children, who had not seen me for 3 years. The family of my daughter lived in a Flat. They didn't have a lot of space. She decided, exceptionally, that I had to share the room with my granddaughter Nevera and my grandson would sleep, on a sofa, in the living room. My daughter put a mattress for me on the floor, which allowed me to be at ease. Nevera was sleeping on a bed, not far from me.
My daughter took good care of me. In the morning, she fixed breakfast for me, before she left for the school where she was a teacher. In the evening we ate together and stay awake, evoking certain childhood memories. My daughter, very tired, always goes to bed first and leaves us, the children and I, to continue talking. We became quiet close to each other.
One day sitting for dinner my daughter complained about a loose leg of the table. I decided to fix next day. As Hilal was not yet home so I took help from Navera. I asked her to hold the leg of table to a position where I can fix a nail. As she helped she bent close to me. I took it as normal but when her Boobs touched my shoulder, I felt her rubbing them there. I looked towards her but she was looking elsewhere. It must be said that Nevera has a height of 1.6m, with nice curves and rather prominent buttocks, breasts which stand up under the tight clothes.
Same night when Hilal hooked up his PlayStation to the TV and played his game. Nevera, was sitting on the couch next to me, we continued to chat. She then put her head on my legs, her head raised towards me. Her legs stretched out on the sofa. Her head rested directly on my cock.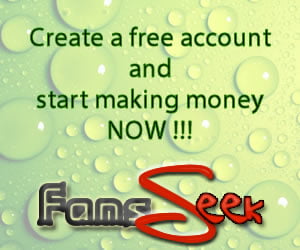 Nevera, while talking, had put her hand on my crotch. Which confused me. She began to run her hand over my cock, above my pajamas. It was too much for me, I began to grow. She felt my erection, Which encouraged her to insist, with pressure on my cock. My cock was getting very stiff, I was watching Hilal, he was very focused on his game.
"Grandpa, you have good material!" Nevera whispered to me.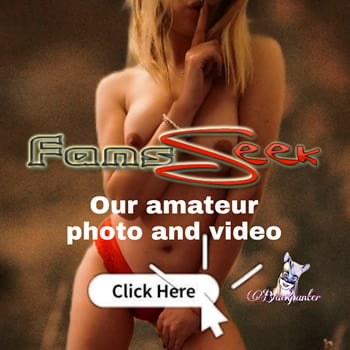 In front of this reflection, I felt my breath taken. I pretend to yawn, I told her that I was tired and I was going to sleep. I gently lifted Nevera off my legs and sat her down on the sofa. I got up and walked to the bedroom. I got into bed (on the mattress). For cooling me down I read a newspaper before going to sleep.
After a quarter of an hour, Nevera joined me, she said: