Stepmother: I finally get a taste of my stepmother's milk.., My father remarried a few years after divorcing my mom. He literally ran into another woman on his way out of the court house. Depressed and in need of company, he invited the woman out for coffee the next morning.
I didn't get to see Pamela for a few months. I knew my father was going out with her, but she never really came around the house. They always went out. After returning home one drunken night my father confided in me that he didn't want to bring another woman around the house if she wasn't going to last. He said that I didn't need that, especially after just losing my mother.
My father had expected his tryst with Pamela to be nothing more than a fling, but they managed to last months longer than he originally planned. Soon, those months turned into years, and the two of them decided to get married.
Once my father was sure he was going to be with Pam for at least a little while, she started coming over a lot more. And I began to notice something: her tits were huge. They were much bigger than any I had ever seen before. They seemed to defy gravity, standing out from her chest in perfect round orbs, and they bounced slightly with every step she took.
I wondered sometimes how I hadn't noticed them before, but perhaps I just wasn't paying much attention. I was caught up with my own girlfriend around the time Pam started to become more present in my life. When I finally broke up with my girlfriend after I caught her cheating with some boy I didn't care to know, I came home quite distraught, and Pam was there to comfort me. I remember very distinctly the feeling of her soft bosoms pressing against me as she enveloped me in what should have been a comforting hug. Instead, I was gifted with an unexpected rush of arousal to my crotch, and I had to wriggle out of her arms and upstairs to my room in order to relieve some of the tension.
From then on, I'd had an unhealthy obsession with my stepmother's tits.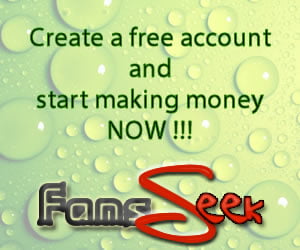 It didn't help that Pamela had a very unique hobby. The story behind this is quite interesting. Pamela got knocked up by a boyfriend while she was still in college, but she unfortunately lost the baby. After the miscarriage, she started complaining of an unpleasant sensation in her breasts, and — trying to massage the pain away one night — was rewarded with a cascade of milk squirting from her nipples. The nurse suggested that perhaps there was an excess of prolactin in her system, and provided her with a breast pump. A few days later, Pamela was asked if she would like to donate her breast milk to some of the premature and clinically ill babies in the NICU, and she agreed, wanting to put a positive spin on her situation.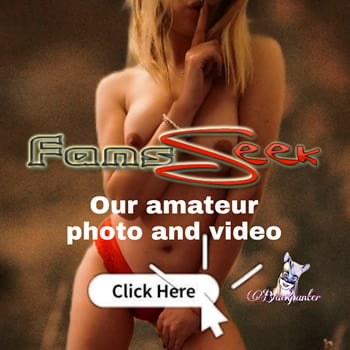 Years later, Pamela still continues to donate her breast milk to banks around the country. It was quite a shock to me when I found out; I came downstairs one morning to see her sitting on the sofa watching TV, one of her breasts hanging from her shirt, pumping away. I stared, transfixed, as I watched the thin stream of creamy white liquid slide down and pool at the bottom of the plastic bottle. When Pam noticed me, she blushed furiously and hurried to cover herself, saying that she thought no one was home and so she decided to pump downstairs in the living room where the television was, because her favourite soap was on.