"The meal is delicious Laura," Mark says and I nod my head in agreement. She has her normally wavy hair pulled up in a bun, so as not to distract from her bare shoulders. She's been quiet since she set our dinner down in front of us, but that's understandable I suppose. She has always been a good cook but there's something special about tonight's meal, even if it's only spaghetti. In either case, she clearly isn't paying attention to the compliment that Mark is giving her. From where I sit, she seems more focused on his hand which seems to me moving farther up her thigh.
Mark is older than me, only by a decade or so. I've known him only half as long as I've known my wife but we're strong friends even if he is my boss. He's the only person I know that I could trust with something like this.
It's all my fault, I admit. Laura and I had been married young and after 5 years of marriage the sex had started to run dry. There was love, don't mistake that, but the same position at the pre rehearsed time twice, maybe three times a month did not bode well for our sex life. Laura was a prude, even if she didn't see it. Every once in a blue moon, she would see fit to take my cock into her mouth, but never for long and never too climax. The only acceptable position was missionary, not because she felt it was pure in some way, but because other positions required imagination and effort.
But I've never been one to cry or complain. If you want to change something, you simple need to put forth the effort. So one evening, I let her hand to the bedroom where our laptop awaited us. With some coaxing, I played her a porn video where the romantic couple took their time and tried several new positions. She let me take her from behind that night, laying side by side watching the video and my normally silent partner moaned when I filled her with my seed.
It only grew from there as adding a pornographic element helped to spice up our sex life. We slowly added new patterns and wrinkles to our sex life. She rode me on our couch once while watching television and one day straddled my face and let me lick at her asshole. She shivered when I stuck in a finger, although she was quickly overcome with shame and pulled away, but I remember how wet she was.
Our adventures reached the present when we happened upon a video with two men. One a complete stranger, sandwiching a woman between their thighs, using all of her holes sensually. She rode me especially forcefully that night and at the moment of my climax, she whispered in my ear, "I want that."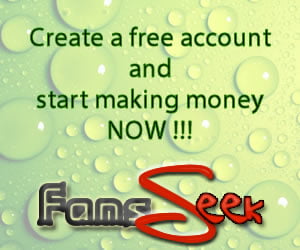 Which leads me to what I'm looking at now. Laura is naked and she's been that way all evening. Mark and I made light chit chat while she made dinner, wearing only an apron. Mark tried to involve her in our conversation, but she was too shy. After all, she had only met him an hour or so ago.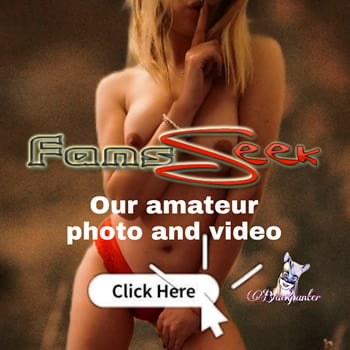 She greeted him at the door, smiling sheepishly. While he took off his shoes and coat, she drew close to me and whispered, "Am I really doing this?" She caught my gaze and I didn't even have to answer her. Even though she was scared, she knew the answer to her own question. She politely excused herself to go freshen up and when she came back downstairs she bore it all. What was the point in subtlety? Mark knew what he was here for.