My Name is Rishab currently i m 23 ,5'11 tall, i am fair guy , have six pack abs and a 8 inch dick.
Yeh kahani kuch 3 saal phele kiii hai , jb mai apne college ke final year mein tha . Studies achi chl rhi thii aur mai exams kii preparations kr rha tha ghar par hiii…..
Aur ek din mere saamne waale flat mein ek ldki rehne ke liye aae , woh flat last 3 mahine se khaali tha , jb woh ldki apna saaman andar rakhwa rhii thii toh mai bahar kuch kaam se jaa rha tha…..
Tabhi meri nazar uss par padi mai pura shocked tha because yeh meri class mate thii 12th mein aur usse phele 8 saal tk hm dono ek hii class mein the….
Maine usse dekhte hue hii pehchan liya , but shayad woh mujhe nhi pehchan pae ya shayad usne mujhe ignore kiya hoga…
Uss time main bina kuch kahe wahan se chala gya apna kaam krne aur jb mai waapis aaya toh uska saara saaman ghar ke andar settle ho chuka tha….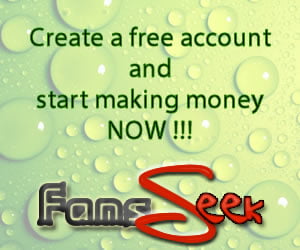 Maine apne ghar mein jaane se phele uske ghar ke gate pe gya aur bell bajae….. Aur usne gate khola , jb woh aae thii tb usne salwar-kameez pehni hui thii….. Usme bhi woh bomb lg rhi thiii…..
But abhi woh tank top aur shorts mein thiii abhi woh kuch zyada hii hot lg rhi thiiiii….. Aur uska 36-26-34 ka model figure ekdum aag lg rha tha…..
Usne mujhe dekha aur mujhe andar bulaya aur pucha aap kuch lenge chai ya coffee , aur kaha aap saamne waale flat mein rhte ho na …… Maine kaha yeh sb baad mein but ….
Tell me kya tum..
(yes woh mujhe aap bol rhi thii but still maine usse tum hii kaha)
____________ school mein thiii ___-___ wale batch mein …
Itna sunne ke baad hiii usne keh diya , tumhe mai yaad hun ? , she was actually shocked …. Woh aage badhi aur mujhe hug kr liya mera toh usse dekh ke hiii khada ho gya tha….
Ab usne gale lga liya tha ekdum tight aur uske bade-bade boobs meri chest ko touch kr rhe the , iss baat aur feeling ne mera lund ekdum rock hard kr diyaa…
Shayad usne yeh feel kr liya aur piche htt gyi , aur kaha aapne jb pheli baar dekhne pe kuch nhi kaha toh mujhe lga aapko mai yaad nhi …. Aur maine bhi kaha mujhe lga tm mujhe bhul gyi thiii…
Ispe woh boli saans lena bhul skti hun, but aapko nhi.. Woh boli ab aap phele se kaafi bade ho , toh kya ab woh ho skta h ?
Mai btata hun woh kis baare mein baat kr rhi thiii…..
Hm saath mein 4th class se padh rhe the , hm neighbors bhi the toh saath hii school jaate the , bhut ache dost the hm but , jb hm dono thode bade hue aur puberty aae , hm thoda dur rhne lage…
Aur 9th-10th ke time mujhe woh pasand aane lagi , not as friend , ek lover kii tarah , but bol nhi paata tha , but usse baat krna chhahta tha iss liye usse hr chhoti baat pe ld jaata tha…..
Aisehi 12th aate aate hm hr baat pe ldte the aur tu-tadak krte the…
(abhi woh aap keh rhi thii)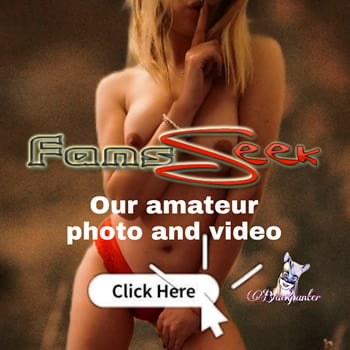 But farewell ke din bhi hmari ldae hui aur uss din kuch zyada gussa tha mai aur maine uska haath pakad ke pura twist kr diya gusse mein , woh chilla rhi thii drd mein , puri class hame dekh rhi thiii…..