"So come on, tell me what was your fantasy growing up? That twisted, dark, gross and sexy dream that used to tent little Timmy's shorts." Colleen's low alto sends chills through me as she lightly rubs my cock against her left cheek. She's been doing this for twenty minutes now. Pumping me while pumping me for information. We'd already gone through my past girlfriends, now she wanted to know my fantasies. We'd gone through all the vanilla ones, you know, Steak and BJ, mile high club, but she was looking for something more.
Sitting on her couch, my legs spread with her crouched on the floor between them, this really was a fantasy of mine. Her raven black hair pulled back into a ponytail, the blush in her cheeks that seemed to be accented as she smeared it with the mixture of her saliva and the precum from my dick, those cherry red lips and piercing feline green eyes.
She nuzzled her face into my shaft till her lips were against my balls and kissed lightly. She then gave me feather-lite kisses up to my tip, stuck out her tongue, then licked all the way back down. My toes curled as I did my best to stay still.
"Come on, you know you want to tell me."
"You're making it hard to say anything."
"No, I already made it hard. I'm just keeping it that way." Her left hand slowly slid up my shaft, then agonizingly slowly came back down.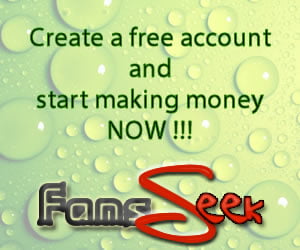 "It's stupid." I said sheepishly.
She grabbed my balls tightly in her right hand and managed to open her mouth wide enough to fit the whole thing in her mouth. I groaned as she sucked my testicles while her left hand continued to just slowly go up and down. Then she popped them out of her mouth and looked at me, "I told you what happened to me with that Ken doll, you can at least do this."
"Okay, but you have to promise not to laugh or tell any one."
"My lips are zipped." To emphasize this she drug the head of my cock across her lips.
"It was this time when I was twelve or thirteen. I had loved October from the time I could remember, all the fun spooky stuff. Well I'm at home watching tv late at night just before Halloween and they are doing a marathon of shows. I saw two episodes of The Munsters, two of The Addams Family, and then Elvira's Movie Macabre. The movie was stupid so my brain started to wander. Next thing I know I'm imagining myself with Lily, Elvira and Morticia."
As a reward for my confession she plunges her mouth on me till I'm buried in her throat and she's choking loudly. I feel myself starting to let go, taken right to the point of no return, when she pulls away again.
"Which was your favorite?"
"Colleen please!" I'm begging. She gives me this sexy little smile and just shakes her head no. "Morticia, she was my favorite. That tight dress, her icy demeanor over that hint of a passionate sex drive, even back then I knew her and Gomez must be banging five times a day."
"Is that what you want Tim? You want to fuck me and cum five times a day?" The nails of her left hand grazed along my inner thigh as she lightly stroked me with her right.
"I'd settle for once right now."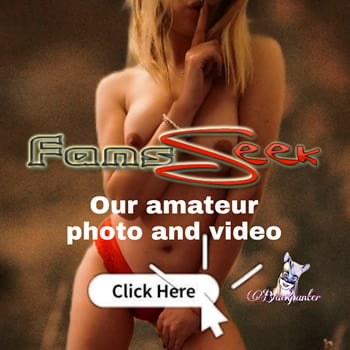 She swatted the head of my dick, causing me to yelp. "No complaining." She instructed as she stood up and stretched. She was still in her pink tank top and tight little jean shorts. She was tall and lithe, her small conical breasts with her long, hard nipples peaked her shirt as it rose up to give a glimpse of her washboard like stomach. Those jean shorts looked like they had been painted on her nicely rounded bubble butt. The way she twisted and turned as she stretched out was like the beginning of a striptease. I started to get up but she picked up her right leg and put her barefoot against my dick and pushed me back down. I let out a grunt of surprise which turned into a moan as she began caressing my shaft with the arch of her foot. The ball of her foot stroked against the head of my cock when she slid up, the heel rubbed against my balls as she went down.