In August, Marie Louise J., 39, her husband Mark, 40, and their two children, Tenisha and Mark jr, both of whom were young adults, resided Ceres. The family owned two businesses, one in Oakdale and the other a limousine service that they ran from an office situated between their house and shop.
At approximately 3:30 a.m. on August 13, Mark jr was in the family room, awake, when he heard the outside door in his bedroom open, then saw some flashlights and three people. He pretended to be asleep, but one of the intruders came over to him, said he had been watching and knew he was not asleep, and told him to get up. Mark jr was then struck on the back of his head with something hard and went to the floor. Another intruder, who had a gun and was dressed all in black, went to the master bedroom, where Marie Louise and Mark were sleeping. Marie Louise, who was dressed only in her bra and panties, was awakened by the intruder shining a flashlight in her eyes and telling the couple to get out of bed. When Mark turned, the man hit him over the head with a gun, drawing blood, and then put the weapon to Mark's head. Towels were placed over the couple's heads, and they were led to the room where Mark jr was. As she passed the room of Tenisha, who was seven and a half months pregnant, Marie Louise looked in and saw another intruder, also dressed completely in black, getting the young woman out of bed. This person had a flashlight and a gun. All told, there were three intruders in the home; all wore black boots and full masks over their heads. The masks had eye holes. Once in the living room, Marie Louise sat down on the floor. Her son was going to the floor as a man hit him on the head with a handgun. The intruders then threw a blanket over him.
Mark was also in the living room, and then Tenisha was brought in. Tenisha lay on the floor as she was told, then a gun was placed to her temple and she was told that if she moved, the intruder-who used a racial slur in referring to her-would shoot her. A blanket was placed over her head and her wrists and ankles were bound with phone cord wire. Mark jr was also bound with some sort of wire at the ankles and wrists. During the incident, Tenisha saw two guns, both handguns. Mark jr also saw two guns, at least one of which was a handgun. Marie Louise was situated facedown on the living room floor. She was bound at the wrists and ankles with telephone cords and her head was covered. Someone ripped two rings from her fingers.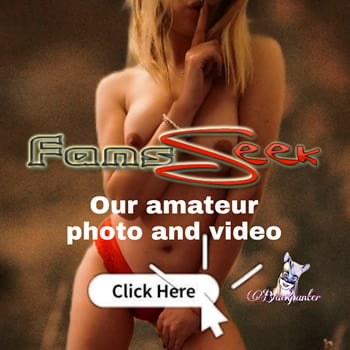 Although Marie Louise was unsure whether this person was wearing gloves, she believed, based on his accent, that the man who was with her most of the night was Hispanic. One of the intruders, who was wearing gloves, took Mark's wedding ring. Mark was facedown on the floor. His wrists were bound with electrical cords from appliances in the house and his head was covered with something.One of the intruders wanted to know the location of the money and valuables. Someone held a gun to Mark's head and said they would blow it off if he did not tell them where everything was. Mark heard the gun click several times while it was held to the back of his head. Mark took them to the bedroom and showed them where the jewelry and guns were. The intruder then returned Mark to the other room and laid him back down.