Hey Gangbangers,
Thanks for all your mail and comments, it was welcoming. Here is the next part. Ex Gf banging fantasy PART I.
We went outside the bar and to our car. I decided to drive to n give them time to have fun. Swathi was in the middle and my friends suraj n ram got in either side. As I was driving to the room Suraj asked swathi : U have sex with few guys right so tell us whose dick u liked the most.
Swathi: well, Harish's is the biggest of all those I fucked. His is about 7 inch. lol!!
Then suraj: I guess I am going to beat that today.
Swathi: what's your size?? Suraj: why dont you see that by yourself in sometime.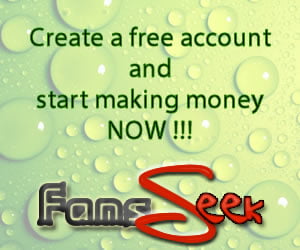 Swathi: OHHH !!!! I am waiting for that..,
Then I saw ram keeping his hands on my girl's sexy thigh. I could feel a huge bulge in my pants and even the guys back were super horny. we reached the room and kept all our things aside. swathi came near me and gave me a wet kiss and i was holding her ass n squeezing it nicely. Then she said she wants to have bath as she is all sweaty. She took her things to the bathroom and came out. Then me and my friends wee sitting on the bed.
she turned her back towards us and opened her skirt all of us were now staring at her beautiful n cheeky ass, she was wearing a baby pink sexy thongs and then she opened her top reviling her perfect back n curve. She knew that we were looking at her and to make things hotter she opened her panty n bend down showing us her clean shaved pussy. I just wanted to jump up and lick her pussy to death n so did my friend. Then she just turned her head n looked us with a cheeky n seductive smile n went inside the bathroom without locking her door.
Suraj: Man!!! what the fuck?? She s going to make me cum even with out touching my dick.. She is so fucking hot. one lucky son of a bitch you are..
me: I told you guys she s going to b crazy and unbelievable.
Ram: I can't wait to feel her boobs in my hands n my dick in her pussy. I m sure she is going to be one hell of a girl to fuck.
Then we were talking about how all we are going to fuck her. I decided to just sit back n enjoy my girl get drilled n fucked by my friends. Then I decided to give them a start. I could here that the shower inside the bathroom was turned off and went to see my nude angel. I opened the door and their she was standing nude and wet and sexy. Her gorgeous body was wet and the bathroom was covered with steam. I went near her and put my hands on her wet hair pulled her close n kissed her. Her wet n warm body the smell of the body-wash made me so horny. She was like a freshly baked bread just taken out of the oven and given to me. I told her : can we go out. She said: sure.
She wore the towel alone around her naked body and walked out. She smiled at my friends and then it started.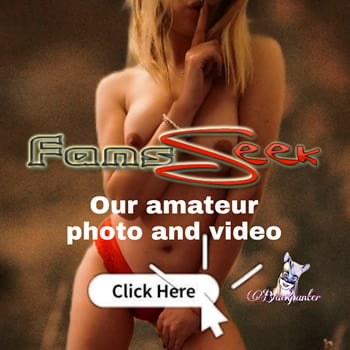 I hugged her from back kissing her on her still wet neck pressing her boobs. She was smiling and moaning. Then my friends got up and came towards her. I went back and Ram and Suraj came near her.