Hai this is mahesh again i came another Group sex . it is very hot story . so ready it her self only . My husband's name is Ranjith who is also a very conservative man from a rich family. I was married to him when I was 24, but he was already 32.
He had a company of his own which had many branches in different towns and I was made to quit my low paying job as my husband's family was rich enough. He lived in Bangalore, so I shifted there from Hyderabad.
Coming to the point where it all started, I and my husband were trying hard to become parents. We were unsuccessful for two years. This started to annoy my husband's family members (his mom and dad) and they usually used to complain to my parents.
My husband was a caring person and he told that we would make more efforts. On December 21st of 2018, one of his office branches caught fire and he had to leave immediately to Delhi.
After a few days, he called me and told that it would take at least 3 months to resolve all the issues and insisted that I also should join him there. Since both of my in-laws were not well, I told him that I would stay with them till they get well, to which he agreed, and also asked me to look after his works since I was educated and could understand his businesses.
He had taken our driver with him, as he was his PA too. So, we had asked our home security guard to do both works (security and driving) which he happily agreed. His name was Shaik Ali and was from a really poor background.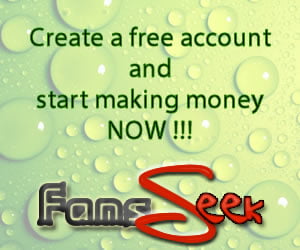 He used to drive me to and fro to my husband's office daily. I started to notice that he would constantly stare at me through the mirrors while driving. After a few days, he started to give me compliments about my appearances.
After a week, he asked me to sit next to the driver's seat instead of at the back so that he could teach me how to drive a car. He would let me shift gears sometimes and used to ask me to turn the car by the steering wheel.
I was very much amused and was happy that once my husband returned, I could show him my driving skills. This went on for a week. He used to constantly touch my hands with his rough hands. I would feel uncomfortable but cared less about it.
On a Saturday evening around 5:30, while returning from the office, he told he would let me drive and make me sit in the driver's seat. For that, we had to go a little away from the city.
I happily agreed, as even I was getting tired of Bangalore's traffic. By the time we reached the suburbs, it was around 6:45 and pretty dark. He let me sit in the driver's seat and started teaching me.
I felt very excited and picked up the lessons pretty quickly. Just when everything was going well, I drove my car over a pet dog. It's owner started to take a picture of our number plate. I felt guilty and wanted to help it.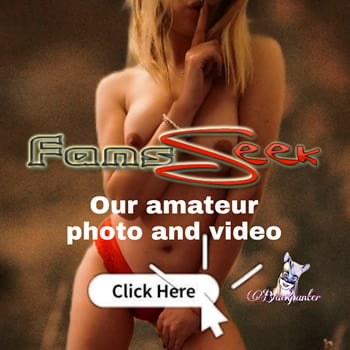 But Shaik Ali told, that if the police knew that I did an accident without a driver's license, then I would be jailed and would never get a DL in my life. So he asked me to drive faster and park somewhere in the woods which I did. I didn't know what to do next.