Mother comes to a deal with horny son, mom and son sex stories.  I was having a hard time. My final examinations were approaching, but I just could not get down to studying. At 18, I had always been a pretty good student. However, my performances were beginning to slip. Everyone was worried. My teachers were unable to make out why I was suddenly neglecting my studies at such a vital time. My mother was at the end of her wits. She had single handedly put me through school after my father had ditched us and left with a girl half his age when I was ten.
The problem, as one may guess, was girls. I just could not stop thinking about them. I was still a virgin. I had never seen a girl naked in the flesh leave alone fuck one, and I was dying to get a chance. The best I could get were some nude pictures over which I would masturbate.
One morning I was sitting at my study desk pretending to study. I was actually busy ogling at the pictures of a nude woman with great tits that a friend had supplied me with. I was jacking away feverishly trying to release my sexual tension. I did not know that I had forgotten to shut the door of my room. I never knew when my mother entered the room, but she caught me red handed at what I was doing.
As one may well imagine, she simply chewed me out. The entire moral science book was thrown at me. Nothing better could be expected, she said, from the son of a father as was mine. I was a pervert and a maniac, she said. I could not say anything. I somehow managed to stuff my cock into my pants and hung my head in shame and listened as Mother continued to rave at me.
We did not exchange a look or word that entire day. We ate our meals in silence and I tried to keep in my room as far as possible and avoid meeting with Mother as far as possible. I was the most thankful guy in the world when we finally finished our dinner that night and it was time for both of us to turn in.
I was about to get into bed when I heard my mother calling me from her room. I went there with my heart sinking. I was sure she was going to give me another lecture about what had happened earlier that day. When I got to her room I found it was dark. I stood at the doorway unsure about what I should do.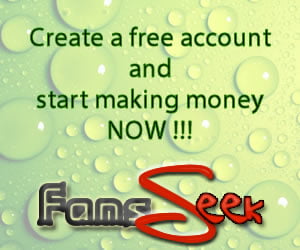 "Come inside." Said Mother. "Keep the lights off."
I did as she said. Maybe she had a headache, I thought. I approached her bed. Some residual light from outside was all that came into the room. I came and stood beside her bed. I saw that she was lying on her bed and then with a shock I realised that she was lying stark naked.
I stood there totally stunned. Mother was no a beauty queen but she was always quite an eyeful to look at, standing 5'5″ tall, and weighing about 65 kgs. She has a magnificent pair of boobs measuring 40D. We stared at each other for a while and then I panicked and was about to run, when Mother caught my hand and pulled me to her. She pulled my head to her tits.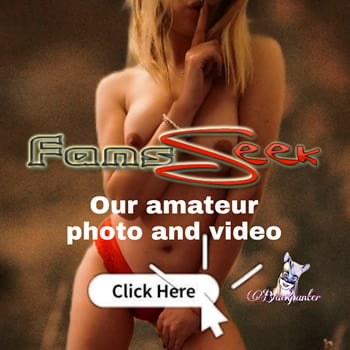 "Do you like them?" She asked softly. "Are they as good as the one you were seeing in those pictures?"