I am Mohit. About 55 years old. I live in Indore. I have got business. I have got a big hardware shop. For starting this business, I got loan from a private bank. Pramod was the bank manager. I have good friendship with him as he arranged loan for me. He will be about my age.He comes to bank by car.
He has got a beautiful wife Mina. I have gone to his house many times. Mina will be about 53 years old. She has got 34″ size boobs. She wears low cut blouse. She is white-complexioned and sexy. Her navel is visible as she wears saree all the time. She has got 38″ size bums. Anybody can be attracted to her. I was also attracted to her. But how to get a chance. It was sunday. I had gone to see Omkareswar by bus in the morning. I had gone alone. While returning at evening, I saw Pramod's car on the way. I met him.He had come with his wife Mina. But one driver was there driving the car. Pramod offered me to accompany in his car. In the car backseat, we three were sitting.
The driver was driving. Pramod preferred window seat in the right. I was sitting on the left window seat and Minu was sitting in the middle.Indore will be about 50 kms. It was getting dark. Mina was wearing a pink saree along with a matching sleeveless blouse. Her tits were visible over her blouse. She has got little curly black armpit hair. My thighs were touching hers. I was getting hot. Slowly I touched her soft arms.It was silky.
Then I put one finger inside her left armpit.ohh..the bushy hair. Then I put my right palm over her armpit and caressed. Mina was smiling at me and did not object. I then inhaled her armpit and started licking. ohhh..what an aroma ! Slowly I kissed her left boob and chewed her tit covered with blouse. It was dark. I could not resist and put my palm inside her blouse and squeezed her boob. I removed it from her blouse and sucked. Mina was whispering..ohhhh..ahhh. Then I lifted her saree from her left leg. Her sexy thighs were visible.It was so exciting. I put one finger inside her panty and touched her hairy cunt. Pramod was perhaps sleeping and not aware of this. I put one finger inside her cunt and started fingering. At the same time, I was sucking her boob. Mina got orgasm and I felt liquid inside her cunt. My lund was getting erect. But what to do ?
Fucking was not possible there. In the meantime, Indore was getting near. Lights were visible. So I set right her dresses and thought to fuck her on some other day. Now my house came. While getting down from car, I told her to visit her house tomorrow afternoon. At night, I could not sleep well. How to fuck Mina, I was thinking about.
Next day I went to her house at about 3pm in the afternoon. Pramod had gone to bank. Mina was alone. She was living in a flat. Mina was wearing a maxi with no bra. Her boobs were dancing up and down. I first embraced Mina and kissed her for 5 minutes. I then removed her maxi. Ohhh..what a glorious scene ! Mina's sexy boobs were dancing. I squeezed both the boobs one by one and chewed the nipples. Her black nipples got erected. I licked her both armpits.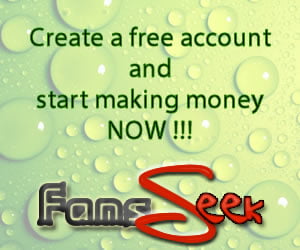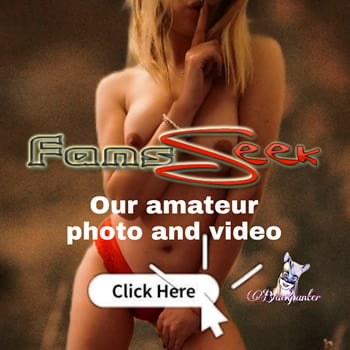 Then I removed her panty and made her fully naked. Then I licked her hairy cunt for about 5 minutes in her bed.ohhh…ahhh…ooeeeema… Mina was muttering. Then I removed my pant and became naked. My lund was 5″ long. Mina was so happy, My husband Pramod's lund is only 3″ long and he can't satisfy me. I put my lund inside Mina's mouth. Suck it baby and make it to 7″ for fucking your juicy cunt. Mina put her saliva and sucked my lund up and down like an ice-cream for about 5 minutes. My lund was looking like a copper rod. Then I put my lund inside Mina's cunt and started giving strokes.