My name is Carissa and I'm a white woman with long straight brown hair and brown eyes. I'm not very tall and my hips are a little curvy but I'm not fat.
I want to tell you what happened to me a night of July of some years ago, when I was 21.
Just before midnight, I and Stephen  , my boyfriend at the time, had just returned from work and to our apartment at Heritage Drive in Madison, Nashville.
We had gone grocery shopping and had just put up our groceries and were about to sit down to watch a movie when there was a knock at our door. We were not surprised because we worked in a restaurant and had a lot of late-night visitors.
The person on the other side asked if we could use the phone. Stephen attempted to look through the peephole, but it was broken, and he was unable to see through it.
At that point in time, he cracked the door to see who was on the other side when two unknown black males, one armed with a large revolver, pushed their way through the door. One of the men had his face covered. The one with the uncovered face was the man who held the gun.
They forced Stephen and me to lie face down on the floor. One of the intruders disabled the phone and our computer. They then took approximately $50 from my purse and Stephen's wallet.
They were also ransacking the house and looking for other items to take. They took cell phones and other small items as well.
After several minutes, the suspect with the gun then forced me to go to the bedroom, and they forced Stephen to remain lying on the floor in the living room where they covered him with a blanket so that he could not see.
When they took me into the bedroom, I kind of knew what was going to happen.
In the bedroom, the assailants ordered me to remove my clothes. I begged,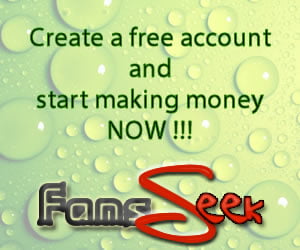 "No, please, please, no."
The assailants put a gun to my head, told me to shut up, and undressed me. When I was totally naked, the unmasked man, who was about 20 years-old, ordered me to lie on the bed. He gave then his gun to the masked man and get on the bed beside me. When he began to lick and suck my breast, I started trembling. He then moved down on me and positioned himself between my legs. He made me spread them apart and next he put his fingers and tongue in my vagina. My body was throbbing when I felt he was licking my clitoris and stucking two fingers into my vagina at the same time. The intruder said,
"I can see you are enjoying, do you?"
I didnt't answer, so the man asked me again if I liked it. Out of fear, I replied,
"Yes, I like it."
"Very good," the guy said while he was removing all his clothes. He then pushed his penis towards my face and said,
"Do you like my long black dick?"
"Yes I like it," I answered.
"I want you to call me "daddy" please. Do you like my long black dick?"
"I like it, daddy," and, in fear for my life, I began to suck the guy's penis.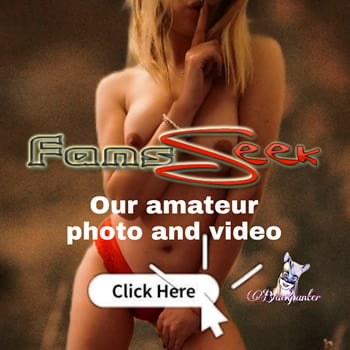 After some minutes, the young man pulled out his penis from my mouth and got on top of me. I asked him to wear a condom but he refused. He then made spread my legs again and pushed his penis into my vagina. When he began to thrust slowly and deeply into me, I begged him to stop, but he said:
"Am I hurting you baby? No, you're lying me. I'm feeling your warm wet pussy around my cock."
After about 10 minutes I felt the young guy's penis pulsing into me and soon he pulled out it and ejaculated on my stomach. He then pushed his penis into my mouth, ordering me to "suck it off".